4 activities we offer at La Forêt des 4 Mondes

Come and discover The Janas Forest
A world of nets and "cocoon" huts where you evolve in a crazy secure universe!
A world of action, trampolines and dodgeball
A world of slides, slides, nets and a gigantic tower
A world with a giant anthill where children evolve in an underground universe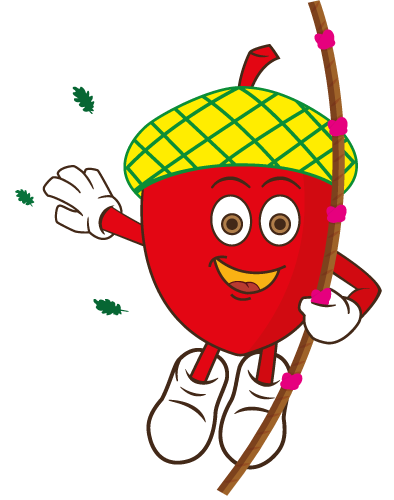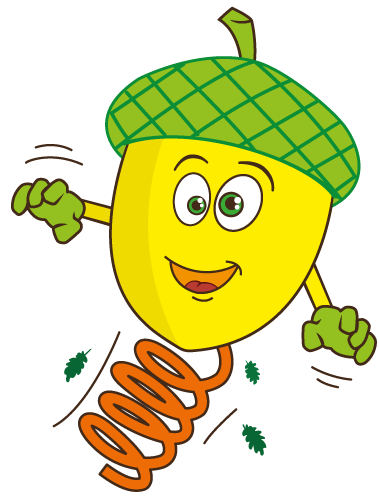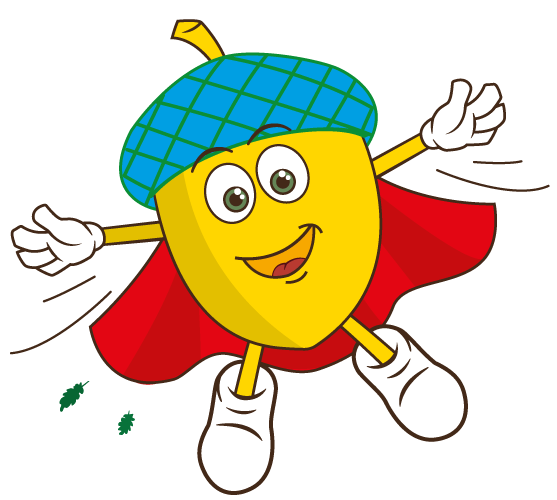 Paiements par CB, chèques et Chèques Vacances
"La forêt des 4 Mondes" birthday invitations to download!
Unique trampoline and adventure park
The whole team would be happy to welcome you there in order to allow you to prepare your future recreational days or end-of-year outings for your classes: The 4 Worlds forest offers you an outing that is both educational and fun in a space of learning discoveries and games.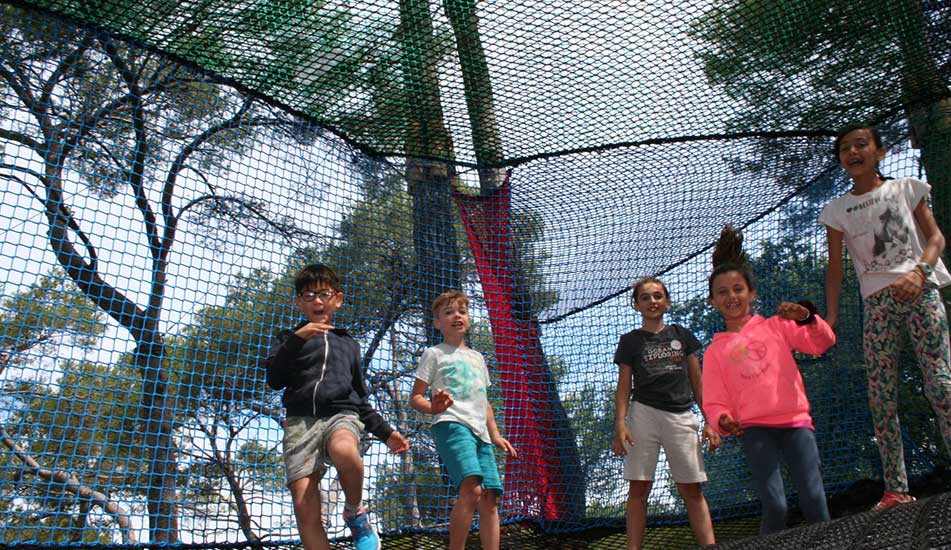 In order to give children a full and unforgettable day, La Forêt des 4 Mondes makes available to visitors, in addition to trampolines and nets, a real giant wooden anthill completely new and original which, on an educational and fun basis, will offer a lot of pleasure to our visitors.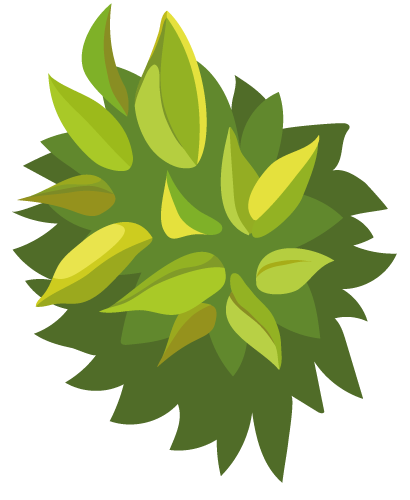 Snacking
Shaded tables
Fogger
Relaxation net
WIRELESS